Back to work
<
>
Video
On the ground at Grenfell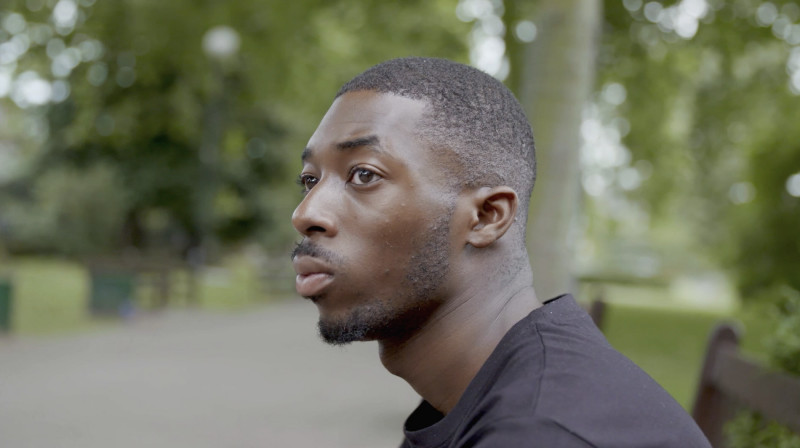 Directed/ Edited by Nendie Pinto-Duschinsky
On The Ground At Grenfell is a film that tells the story of 9 young people: survivors, local residents and volunteers who have been affected by the Grenfell Tower fire.
A group of local people and film-makers were already making a documentary about the closure of the nearby Stowe Youth Centre when the fire threw their world upside-down mid-shoot. In the surreal atmosphere, with the fire still burning in the building, the team turned their cameras to their community. Amidst a wave of extensive media coverage, 'On The Ground At Grenfell' is unlike any of the other reporting from the scene. It captures the complex feelings of being 'on the ground' in a way that the news could not access or communicate in soundbites. Showing the deep bonds of family within the community; the astonishing heroism of young people who lost their lives trying to save others and the otherwise unseen words and drawings of the community in the tower itself.
On the ground at Grenfell was first screened in July 2017 and screened to 170 mps in Parliament in December 2017.
WARNING: Please be advised that the full film will contain traumatic scenes and graphic and very triggering imagery of Grenfell Tower Fire and it's aftermath.
Winner, 'Best Film'
Portobello Film Festival 2017
'An incredible film'
Naomi Klein
'Remarkable'
Channel 4 News
'Powerful'
ITV News
'An urgent film that needs to be seen as widely as possible'
British Film Institute