Back to work
<
>
Documentary
Elizabeth 1: The Last Dance (Feature Film)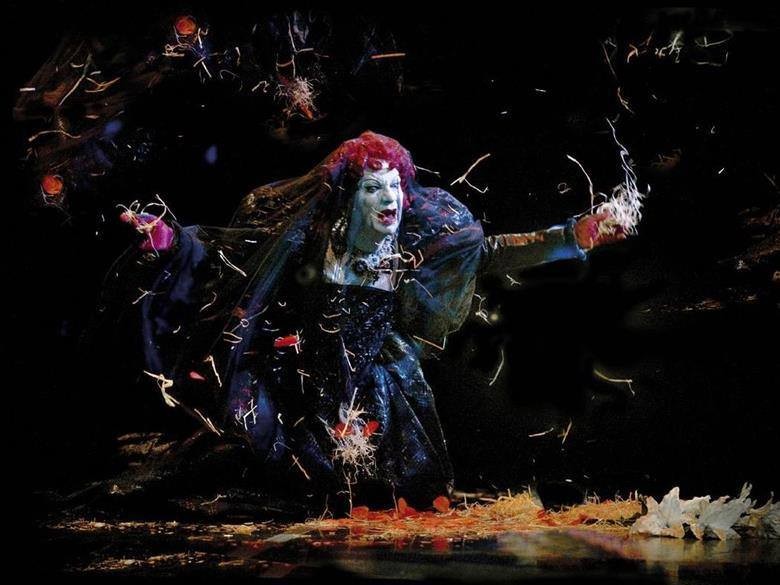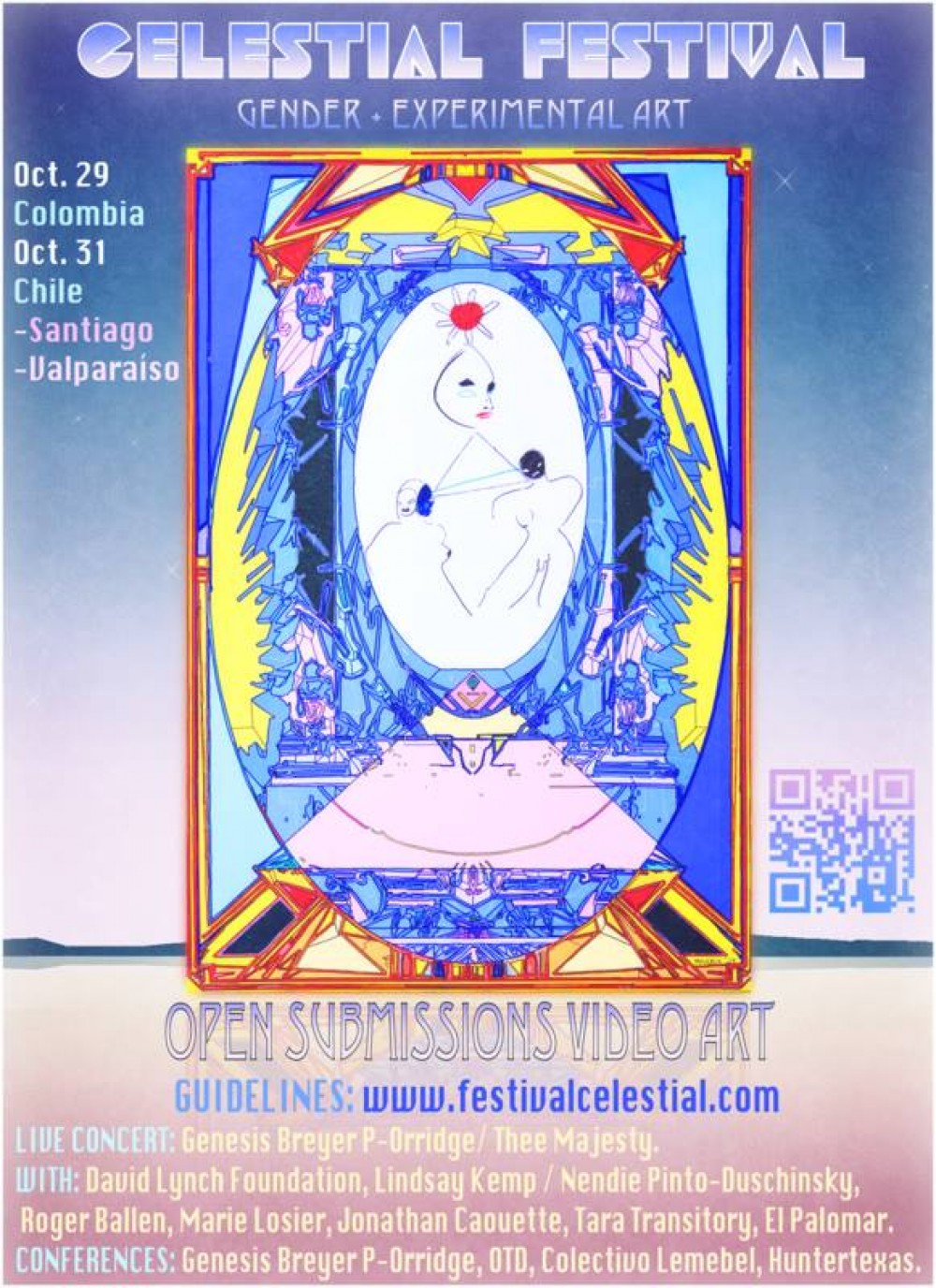 Feature film of 'Elizabeth 1: The Last Dance' by Lindsay Kemp.
Edited by the editor of Oscar nominated film 'Virunga', Miikka Leskinen.
This video is the theatrical trailer. The film has been screened with English and Spanish subtitles.
I have am currently holding this back for a joint UK Premiere with the accompanying documentary 'Lindsay Kemp's Last Dance' so
have limited screenings to the following:
Premiered in Melbourne, Australia 2014.
Premiered at Celestial Festival, Chile 2014.
Alongside new work by David Lynch and Wim Wenders.