Back to work
<
>
Documentary
John Spradbery - An Interview with The Legendary Lighting Designer for The Lindsay Kemp Theatre Company (1930-2014) (Feature documentary)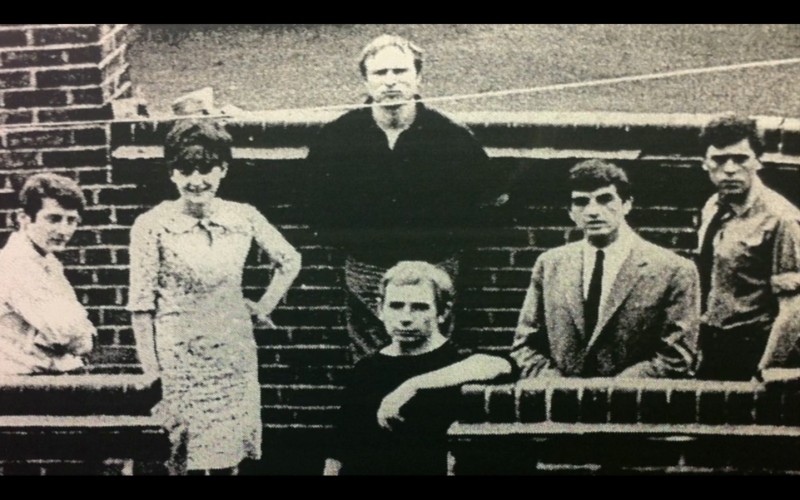 This interview was made in 2012 as part of the filming for 'Lindsay Kemp's Last Dance', a forthcoming feature documentary about legendary theatrical genius Lindsay Kemp. As well as a rare insight into the early days of the Lindsay Kemp Company, John Spradbery gives a fascinating overview of British and Australian theatre in the 1950s, '60s and '70s.
From Kemp's experimental beginnings in 1968 at the Hovendon Theatre Club, to Jean-Louis Barrault huddled in his coat to see Kemp at the mythical Arts Laboratory in Drury Lane (surrounded by Hells Angels,) to Kemp's era defining work in Australia where the company were nearly thrown in jail for 'immorality' by Queensland Premier Bjelke Petersen. This film was shown at the reception for John Spradbery after his funeral on Monday to July 7th 2014 in Worthing.
With all my love and thanks to John's beloved wife, Elizabeth Spradbery.